as of this April, i've officially been a Christian for 10 years. i came to Christ in college (at a secular college of 40,000+ people no less), thanks to the examples of roommates and close friends and despite being a liberal arts student from a non-religious household. because i have no real family history of any form of religion being shared or practiced in the home, i suppose i have always been nervous about sharing about how awesome God's love is with my children.
well, at the moment, Elisha is making all of that terribly easy (thanks, Lord. you always provide when i'm not looking!). he loves, no seriously loves, his Bible. he even says it (sort of; it often comes out like "mamol" instead of "Bible," but it's still cute). he'll take it off the shelf, even if its's stuck in a crowd of other books. he asks to read it every night before bed (unless he falls asleep in the car while we're out, then it's straight to bed on those nights). it's awesome.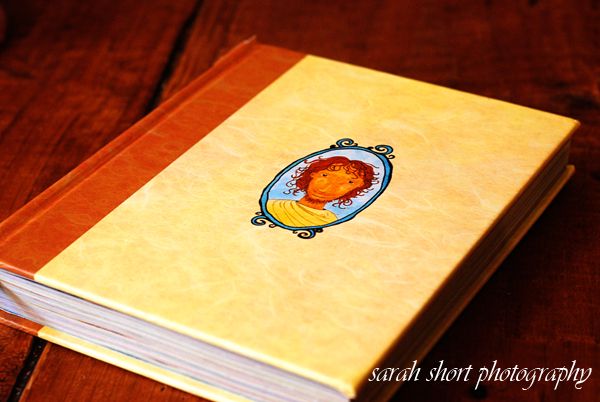 we have a Jesus Storybook Bible by Sally Lloyd-Jones. the illustrations by Jago are amazing. i love them! it's hard to get an example off the internet, so the next time you're at a bookstore, see if you can find the book. some of the stories are vertical. some of the stories are diagonal. some of the illustrations are just beautiful.
Elisha obviously isn't old enough to understand the stories or really understand any theology, but it's really great to be able to read to him about God's Never Stopping, Never Giving Up kind of love. it's fun to watch him point to the cover every time one of us says Jesus. for him to be raised knowing the kinds of things that both Justin and I didn't know or care about until we were adults is really exciting for me. having the security of knowing Someone created and cared for you from childhood will hopefully be a comfort and a blessing for Elisha, an opportunity and a joy i didn't know myself until much later in life.
Hear, O Israel: The LORD our God, the LORD is one.[a] 5 Love the LORD your God with all your heart and with all your soul and with all your strength. These commandments that I give you today are to be on your hearts. Impress them on your children. Talk about them when you sit at home and when you walk along the road, when you lie down and when you get up. Tie them as symbols on your hands and bind them on your foreheads. Write them on the doorframes of your houses and on your gates. (Deuteronomy 6:4-9)
to be able to pass on our faith instead of hold it back, to be able to bear fruit in His name, is something i'm not taking for granted. it makes having children even more of a meaningful experience than it already is.
Share your thoughts?